Epoxy resin, solid wood
and luxury furniture.
Exclusive furniture for you! HardWoodArt is a combination of natural beauty and traditional craftsmanship. We produce unique pieces of furniture from exclusive materials at your request.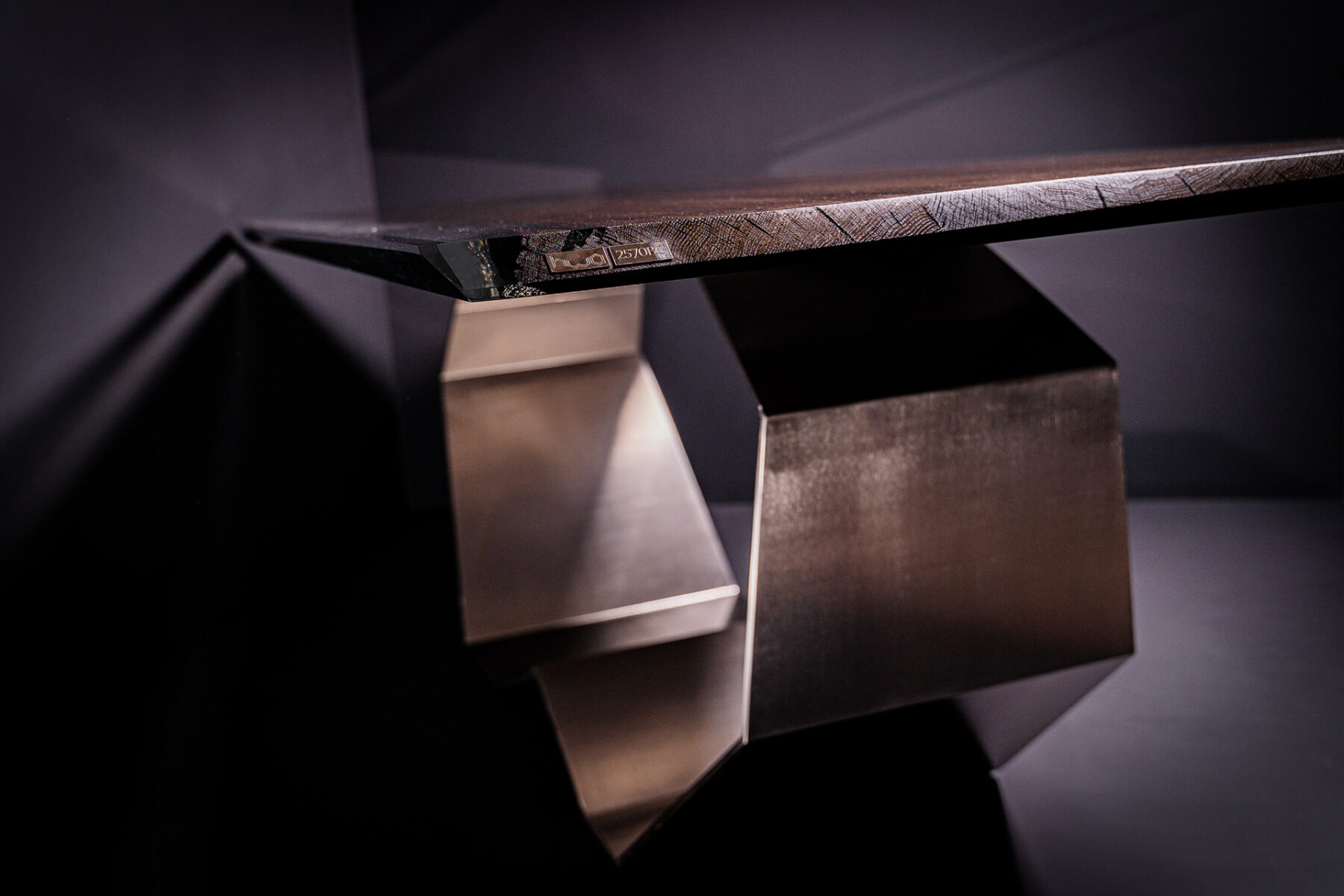 ABOUT US
We give wood a second chance, we give wood a new life.
There is less and less wood in the world; therefore, it becomes more precious. Many people view wood as something that is to be chopped down and burnt. Most of our finished products as well as raw pieces of wood have come from fallen trees, which we saved by giving them a second chance in life in the form of the most luxurious products on the market. In our work, we try to highlight the natural beauty in each of our pieces. Only nature can create the most interesting designs. Every piece of wood is special, hence all that we create stands out and is processed with specific tools to maintain the pieces' character with maximum precision and attention to detail. Our pieces of wood are of larger types. We can also cut them into any sized planks, where a large strong chainsaw with a frame becomes extremely useful. In addition to our Slovak giants, we are extremely proud to present more than 4,000-year-old bog oaks, which stand out due to their age, hardness and black color, as well as the fact that they were dug from 8 - 10m below the earth's surface. These bog oaks are among the rarest and oldest trees in the world. In our collection you will also find various exotic world species from Africa, the USA and Indonesia, such as Suar, Parotta, Amboyna Burl, Leechee, Sonokelig, Sapelle, Mahogany, Tamarind, Teak and many more.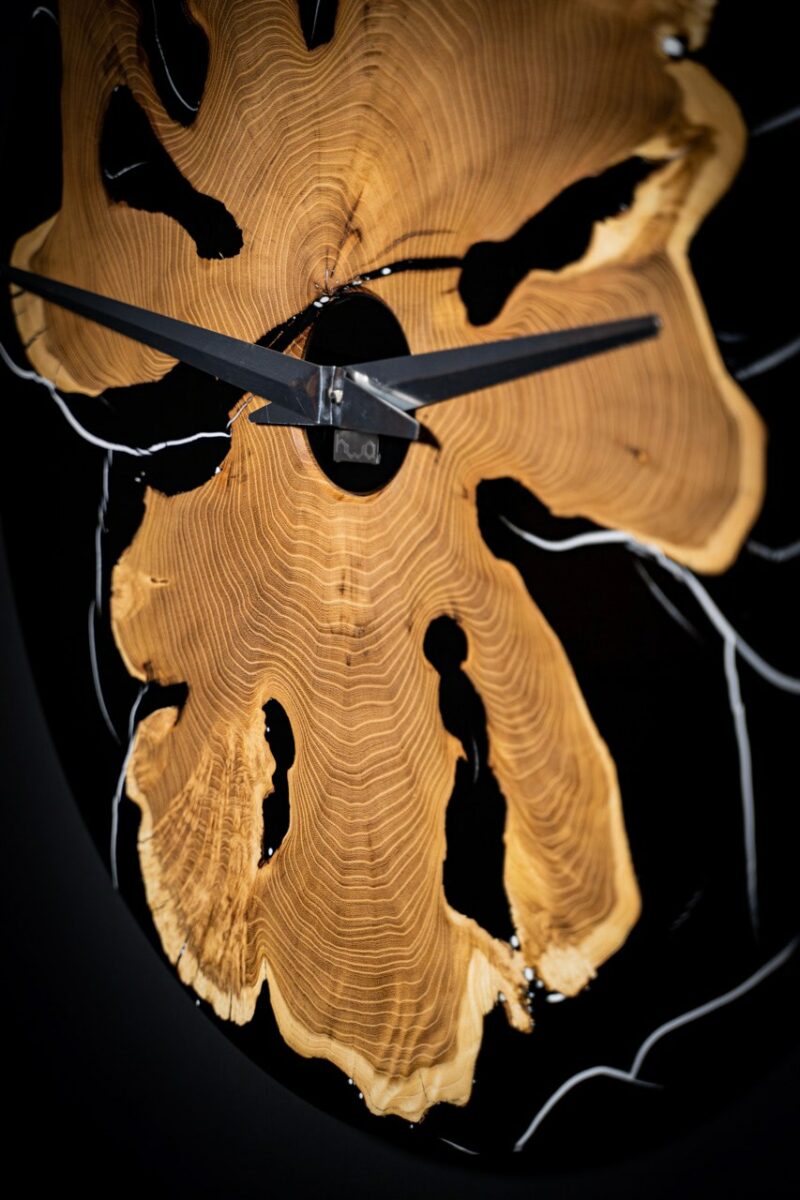 Products
Each piece is unique, made with the best care and maximum preciseness.
Our company is engaged not only in the production of furniture made of wood and epoxy resin, but also in the sale of materials for their production (epoxy resin and pigment). This epoxy resin is a combination of two chemicals that form a very hard mass after a chemical reaction. The combination of this resin and wood creates unique pieces of furniture. The epoxy resin can be clear or colored with various pigments.
Products
Products.
In addition to our products, everyone has a chance to design their own piece, whether that be a table, chest of drawers, mirror, tray, etc.
We also have our own table base made exclusively for each piece of furniture. It's up to your imagination, which we always aim to fulfill into the smallest details.
We are pleased to say that we also create decor with modern designs for your stylish home or your office, that will create a relaxing atmosphere in any environment. 
We offer not only finished products, but also various raw planks from many types of trees in a wide range and dimensions.
In the era in which great pyramids were being constructed, these trees also grew alongside the wonders of the ancient world and have been salvaged from deep below the Earth and are 4690 years (2570 BC) old.
In our company, in addition to Slovak wood species, we also offer the exotic woods such as Suar, Mahogany, Teak, Sonokel, etc.